Recent Photos
page 17
Leonardoīs back in L.A. !
Leonardo spotted at a Lakers game on April 22, and with Gisele on April 26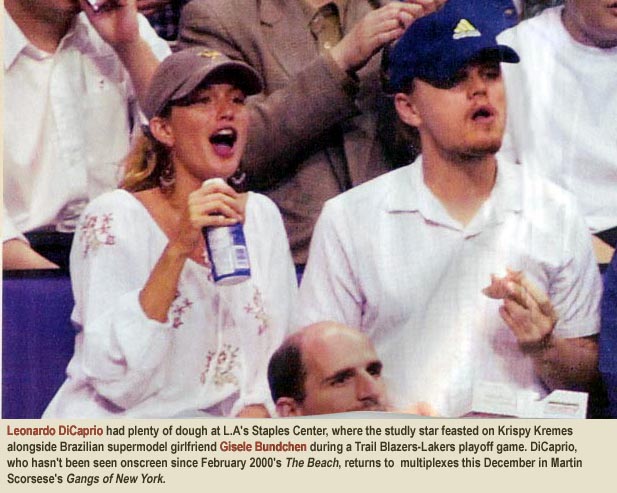 Leonardo and Gisele shopping in L.A.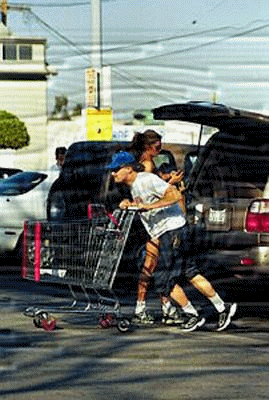 The Lakerīs biggest fan - May 6 :
Many thanks to Lynlee for the Lakers stills, to Mona Lisa for the shopping pics and to Susanna for this wonderful animation !
*